Confidante to UHNW Families/individuals
I am a trusted confidente to the individual, family and close inner circle. I have a holistic approach and will personalise my services to support each family member, establishing a safe and secure environment in which to positively reframe issues, problems, and transitions. I am at hand to travel with the family, enabling a tailored approach to situations in real time.  I am respected for my loyalty and trust around matters of sensitivity and privacy.
I also adopt a unique approach by using my Language Alchemy Coaching™ technique to elevate the family and its whole network including the family office, household staff, yacht crew, security.
Managing:
Divorce/separation
Sport Injury or retirement
Selling your company/home
Media stress
Family pressures
DIVORCE / SEPERATION
Divorce and separation can trigger many emotions, and it's not uncommon for the emotions to build up and leave us feeling exhausted, confused and apprehensive. This can be a time of extreme and mixed emotions that can be made more complicated by the stresses and worries of legal and financial considerations. Whilst your legal team are handling your financial assets, I can be at hand to support with the emotional worries. Having the time to process, reflect and work through this space can be of enormous support. I am renowned for my listening skills and being able to move people through the delicate barriers that separation can bring. I will make sure you can stay as strong as possible whilst nurturing your health and wellbeing.
Transitioning into Retirement from a High Profile Role
Many people's lives have become a lot more complex the higher up the financial chain they become. Especially if you are:
Working towards selling your multimillion pound/dollar company?
going through a high-profile divorce?
selling your family mansion?
Manoeuvring into retirement from sport/business?
What will the transition look like for you?
Mental planning can support you to manoeuvre through these various transitions.
You might have spent time ensuring that the finances are in place with a tight network of advisors and lawyers, but what about the mental transition? Who is supporting you? supporting you with the emotional roller coaster that can come with the complexity of living a high-profile life.
What will this look like for you? many people struggle with this transition with many of our clients taking up to 18 months to settle into a new routine.
Does this transition need nurturing? planning and mapping the next phase of your life? Setting out small manageable goals for that first initial phase, enabling the transition to run as smoothly as it can.
Family security / CPO
I understand that safety and security of the family network are of the upmost importance and has experience of working with security teams and close protection officers. I have an understanding of this unique role and can be at hand to manage their operational stress in a real time environment.
Director of residence / Estate managers
The smooth running of daily estate operations is demanding at times whilst remaining on call 24/7. Estates often require intense logistical organisation from managing staff issues to budgets and contracts, this can often feel overwhelming at times. I can be at hand to be that trusted confidante, enabling private and safe space to reflect, plan and release any unwanted pressures that can build.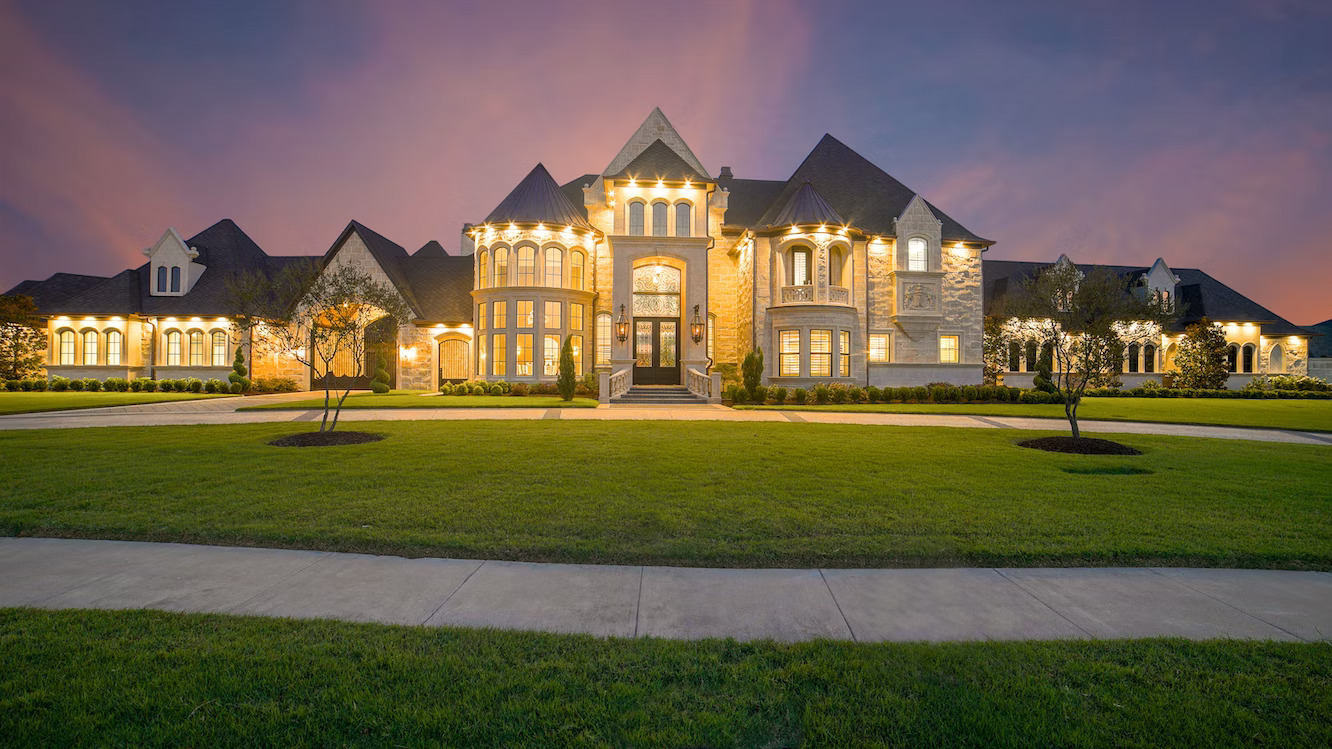 Yacht crew well-being is something that is often overlooked in the world of yachting. Many people think that yachting is all about luxury and having a good time, but in reality, working on a yacht can be a high-pressure job. The crew are often working long hours, so it is essential that their wellbeing is taken into account. 
Yacht crew  often live in close quarters and are exposed to long periods at sea, away from family and friends. This can lead to feelings of isolation and loneliness, leading to emotional stress, fatigue and anxiety. The importance of yacht crew mental health cannot be overstated.
This is why I have developed the maritime PGP Programme (Personal Growth Programme). 
PGP Programme
The Personal Growth Programme is an online, carefully designed mind management skills programme. Supporting crew members in their everyday life whilst manoeuvring through various transitions. The programme has wide ranging content combined with a structured approach that can support crew to further develop their internal programming by elevating their emotional literacy. As this is an online programme it can be done at the convenience of the crew member at any time and anywhere.